Kilty Pleasure Tours allow you to visit a variety of bars and wineries in the area… and the tours are different each time as you get to choose your destinations!
For the BAR TOURS, you choose a bar you want to visit in each of the three locations the van takes you (Morganton, Hickory, and Newton).
For the WINERY TOUR, the wineries you visit will vary based on the day you book your tour (Friday, Saturday or Sunday).
View the list of destinations below to explore your options!  Then, when you're ready, click the "BOOK NOW" button to set up your Kilty Pleasure Tour!
BARS
Interested in visiting some of the local favorite bars?  For your beer-tasting tour, you can choose one stop from each of the following locations: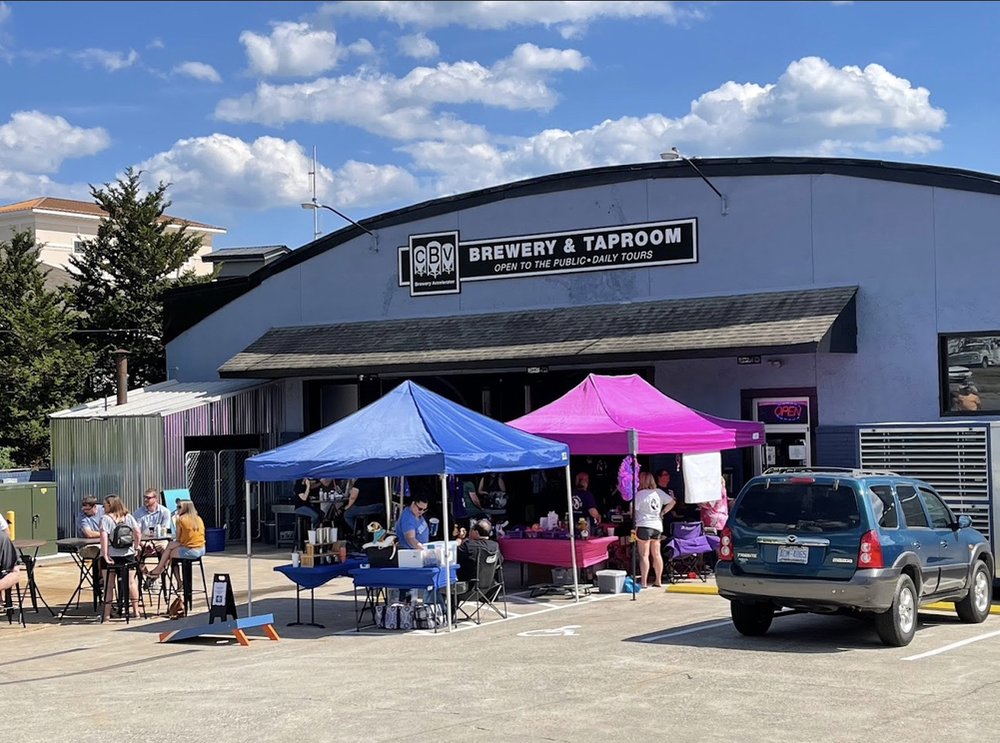 Brevana Newton is a brewery, taproom, and research & development center in Newton, North Carolina. You can find all Bevana Partner beverages at this location as well as live music and events.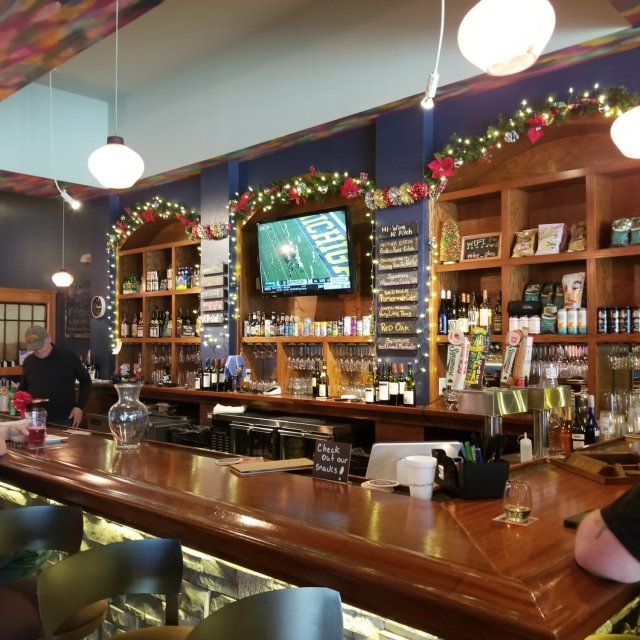 (FRIDAY & SATURDAY TOURS ONLY)

Enjoy our cozy atmosphere's laid-back vibe with a glass of wine or beer with your friends. We also have a small menu and a back patio. $5.00 off your check as part of the Kilty Pleasure Tours.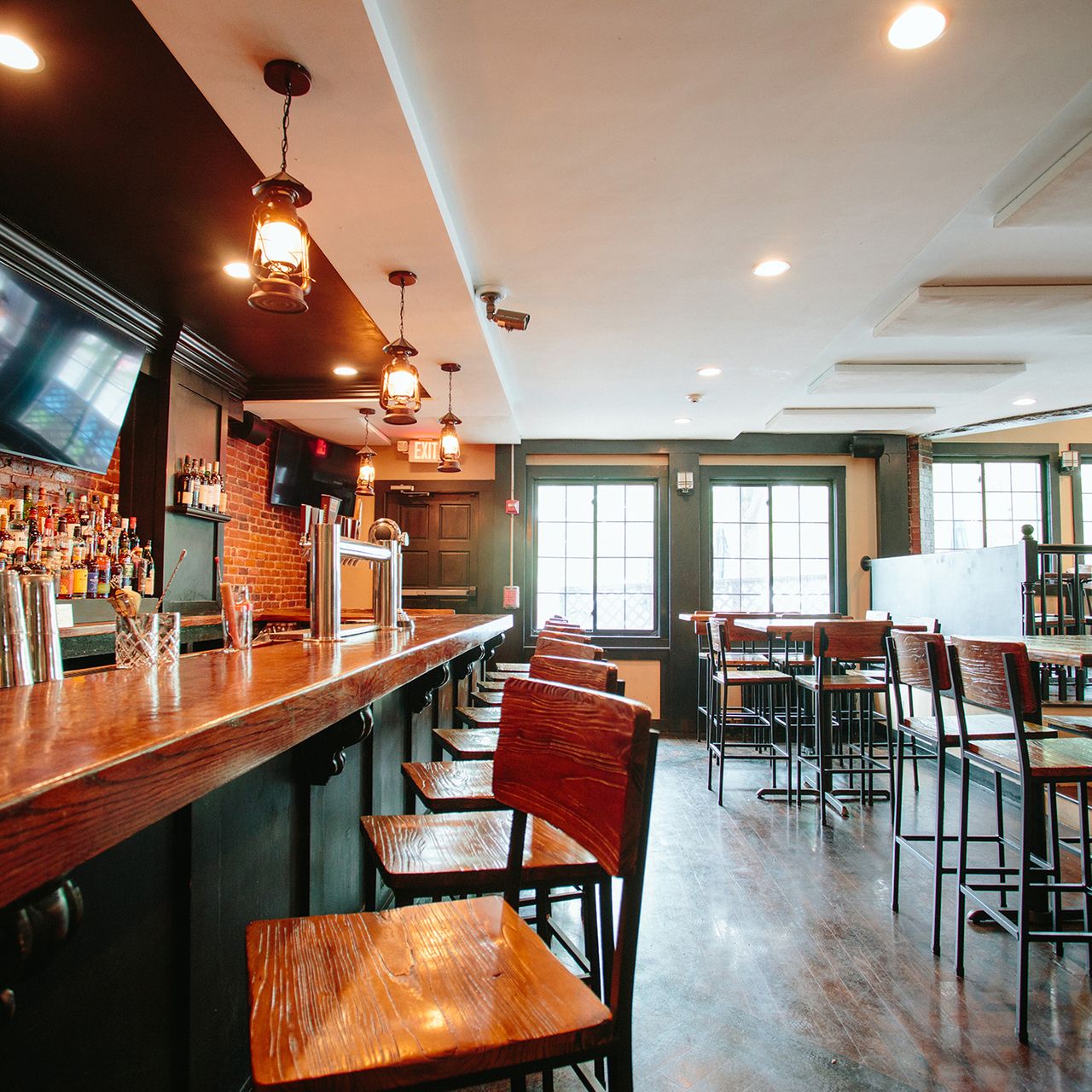 (FRIDAY & SATURDAY TOURS ONLY)

Music bingo on Tuesdays, Beach/Dance with DJ on Wednesdays, Open Mic on Thursdays, and Mimosa Flights with Live Music in the evening on Saturdays! We supply as much as we can that's made in NC & SC to try to help support local small business.
WINERIES